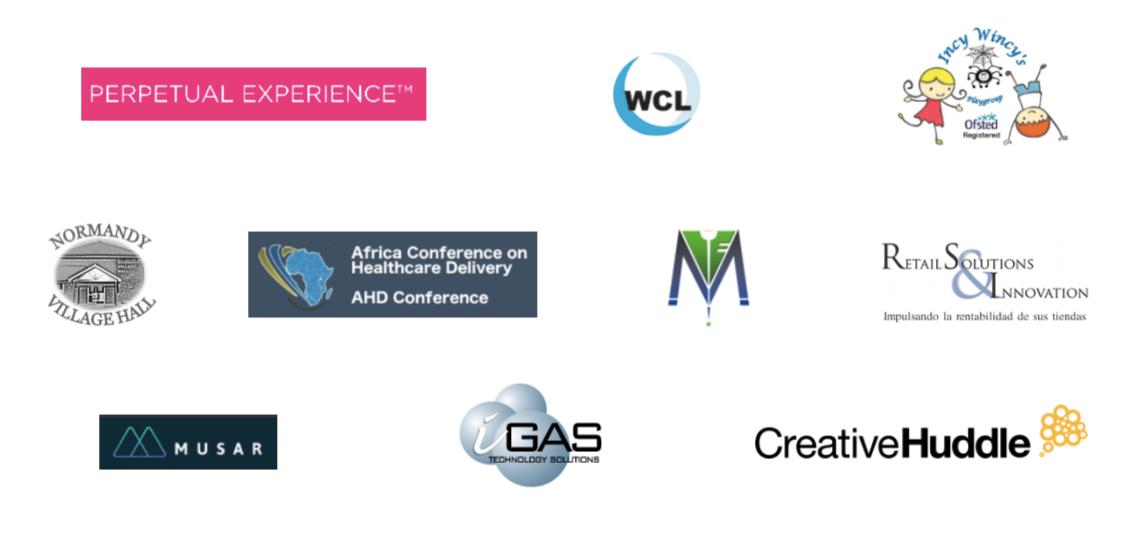 We have worked with a wide range of clients from single entrepreneurs looking to launch their websites and online systems to large organisations looking to enhance their user experiences and generate more leads. 
Normandy Village Hall - Web Design, Booking Form, SEO & Hosting
We worked together with Normandy Village Hall to re-vamp their website and create a powerful and fresh website.  We focused on allowing the local community to communicate with them and book their premises and take payments online.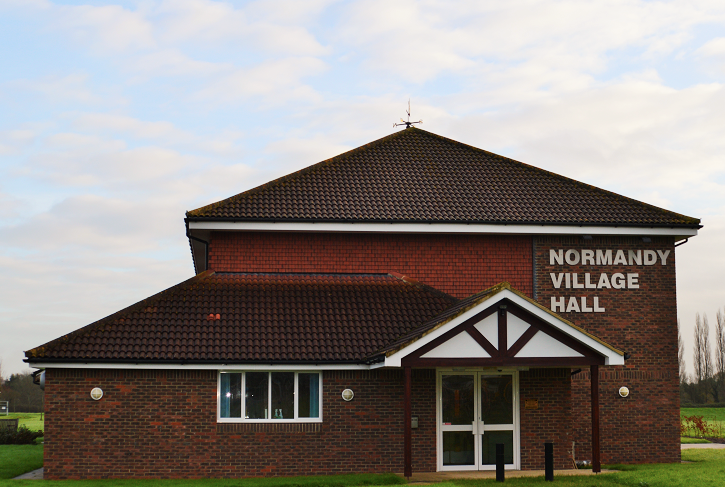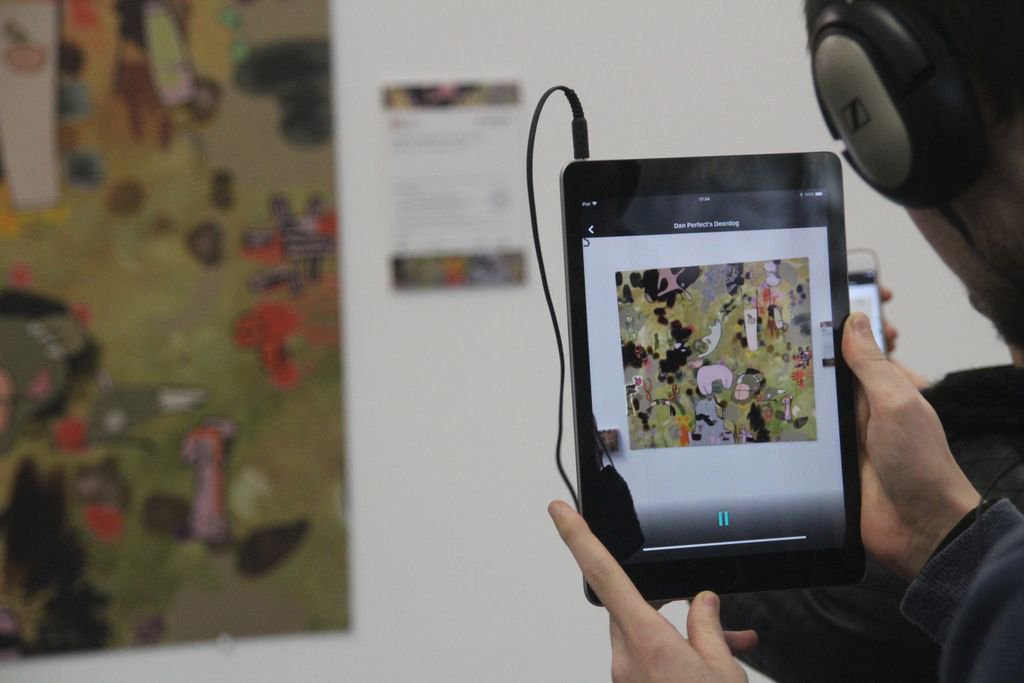 Smart Murals & Southampton City Art Gallery - App Development
We worked together with Southampton City Art Gallery and the University of Southampton Solent to create an augmented reality experience involving a gallery with more than 10 artworks and a city demonstration for a research project involving the artwork from the acclaimed artist Dan Perfect.
African Healthcare Delivery Conference - Web Design, Branding, e-commerce, online booking and SEO
We worked together with the medical community in Africa to launche, promote and manage the online setup of the African Healthcare Delivery Conference both in 2017 and 2018 with a success story from the organisers promoting best practices in the healthcare sector in the African Region.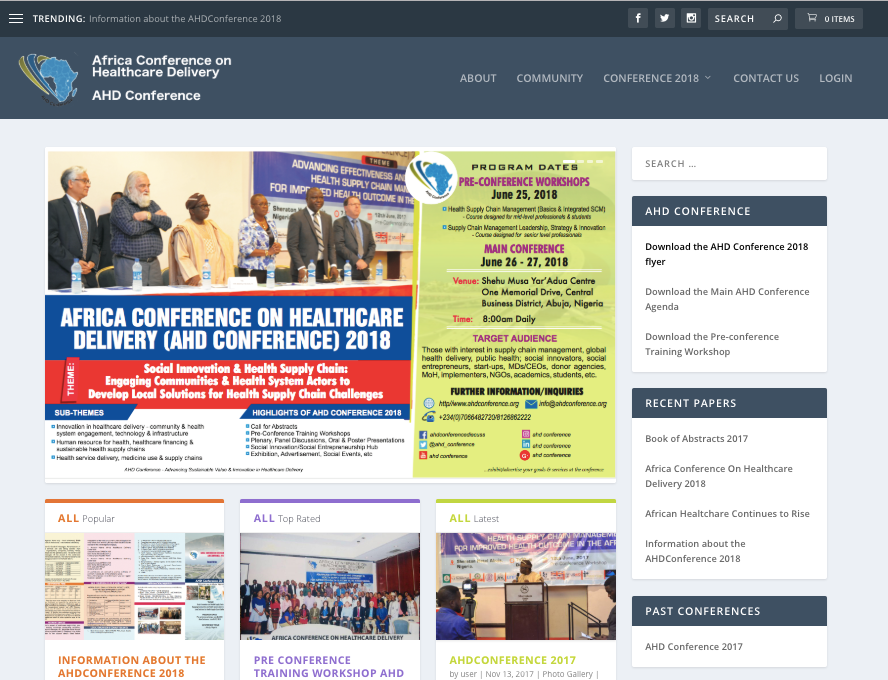 Let's Start Something new

Say Hello!